Hello everyone!
Man! Writing a recap after years can be really challenging, but it is also fun to reminiscence where I was and how I felt at the time.
And this time, this is non other my favourite relaxing place during Autumn – Antwerp.
Although I spent most of my time lazing around and doing my work as well, but I still managed to cover some off places and took some really nice photos that I hope all of you would like.
Here's a blow up size of the famous Gothic view of the Meat House Vleeshuis which actually situated very close to the pier in Antwerp.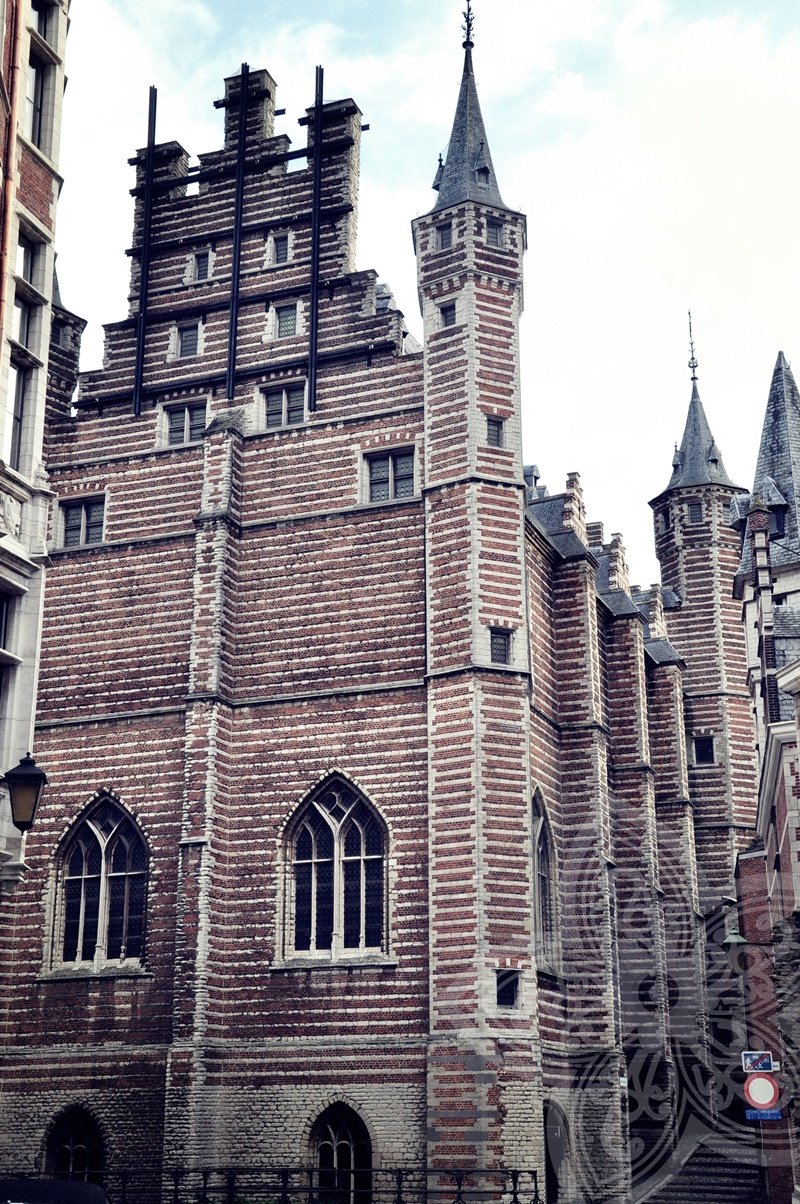 There are plenty of places to see in Antwerp itself, which I didn't cover much because half of the time I was resting and working; but overall if I were to travel there again, Antwerp will still be my favourite place until I find another cozy spot like it.
If you would like to read my full recap, please click on the image. I chose to keep it at my own site simply because in case I need to add or update something, I could still do so.
I hope you will enjoy my recap piece as much as I have enjoyed preparing it; and stay tuned for my next one that will cover both of the most famous landmarks in Antwerp.