Finally, I get to sit down and continue to write further of my recap journey in Europe; and today, I will cover one of the famous places in Brussels; the Underground old Palace – De Coudenbergpaleis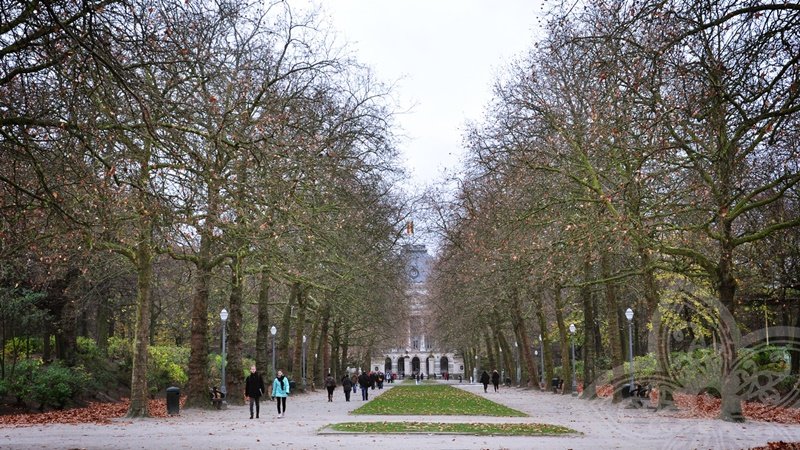 I didn't get to really cover a lot of touristy places in Belgium simply it was
Raining on and off
The change of routes every 2 hours was taking me in circles
I think I literally passed the European Union building 2 – 3 times because I decided to take the Metro bus instead of walking in the rain.
But all is not lost, I discovered that fries overdose can be very fattening and coma inducing, yet still satisfying; but in case you want to try the special fries, be sure to get (at least) 3 – 4 people along with you… otherwise you would probably be fries phobia for a few days. haha.
And don't try to eat the Special Belgian Fries with Belgian Waffles within 24 hours alone…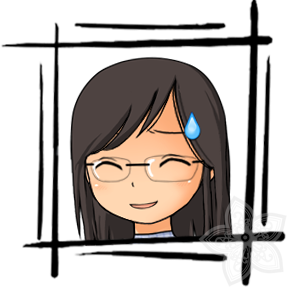 As usual, I have decided to write the full recap at my personal blog site simply because if I am posting it here on Steemit, I will not be able to edit (in case of any inaccurate information) after 7 days; so it is still the safest bet to write a summary here and you can click on the Brussels park picture to read all about it.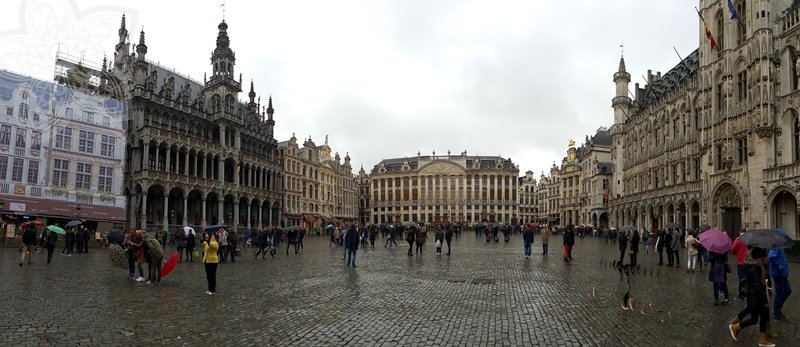 If you have been to Brussels before and you believe that there is more to see (by the way I didn't manage to go to the 
Atomium
 due to Metro train closures) please do share your experiences over here at the comments section.
I hope you will enjoy reading my recap in the main site, as much as I have enjoyed preparing it.
ps: If you want to see how "round" my face become after 48 hours devouring the fries, do click on the picture to find out more.