Wow, speaking of in the mood of writing… hahaha
If you have noticed why I suddenly posted another summary for my next travel log is because I wrote about Antwerp yesterday but only got post it today.
And I should have rested and proceed to writing the next post tomorrow but since my parents are reading, @aikido.hung has challenged me to write under pressure (haha) to complete the next recap for his city, Brussels.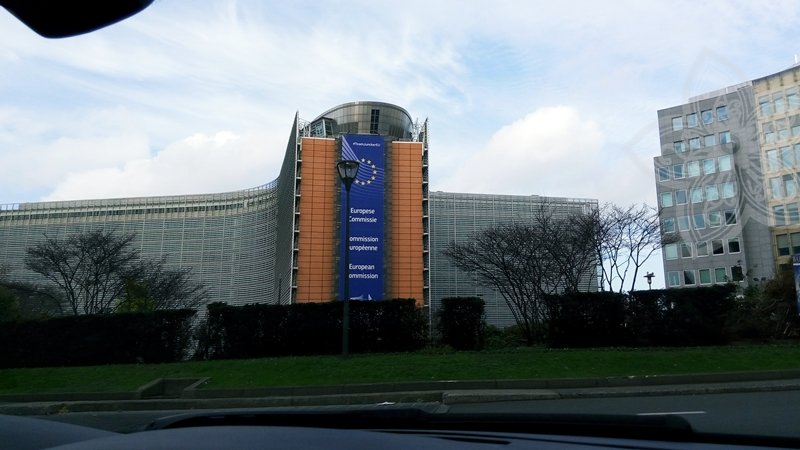 I was actually there for 2 days but I will just cover the first day travel there in this post.
And as you will notice, AirBnB actually is much better than hotels if you would like to have a feel on how travelling freely is in Brussels (not to mention that it is actually cheaper than hotels), because it is not super huge for the touristy city center; except Atomium , which is located in a totally different area and I regretted for unable to visit due to unforeseen circumstances; because right at the evening of this first day visit, Paris was bombed and the whole city center (and other cities) were under Level 3 – 4 alert, where most of the MRT stations are closed for bomb inspection.
And as usual, I have decided to leave my goofy photos at my personal blog site, so if you are interested in seeing what I have discovered during my first ever visit to Brussels, please feel free to click on the image of this post to read the full take of it.
Do comment it here if you have been to Brussels and let me know what other really cool places you have visited while you are there. I definitely will be planning another visit there again as I did not cover much places yet!